I've always had a goal to take my family to Hawaii. This past November, we realized that goal! It was an amazing trip filled with lots of exploring, eating, relaxing, activities, laying on the beach, and tanning. Did I mention eating?! We had a great time!
There are so many cool things about Hawaii but one I'd like to mention is the real estate market. Hawaii is unique as it has one of the lowest property tax rates in the country. The most sought after properties are those that are nestled right along the Pacific Ocean with great views. Location, location, location! I was surprised to learn that there is an abundance of those types of homes to buy. Inventory is on the higher side. Sellers have to get creative in the ways they get potential buyers to the properties they are selling. You would think that because of the inventory surplus, prices would be lower. Not the case. Hawaii has a strong real estate market that doesn't look to be letting up.
Enjoy a few pics from our trip!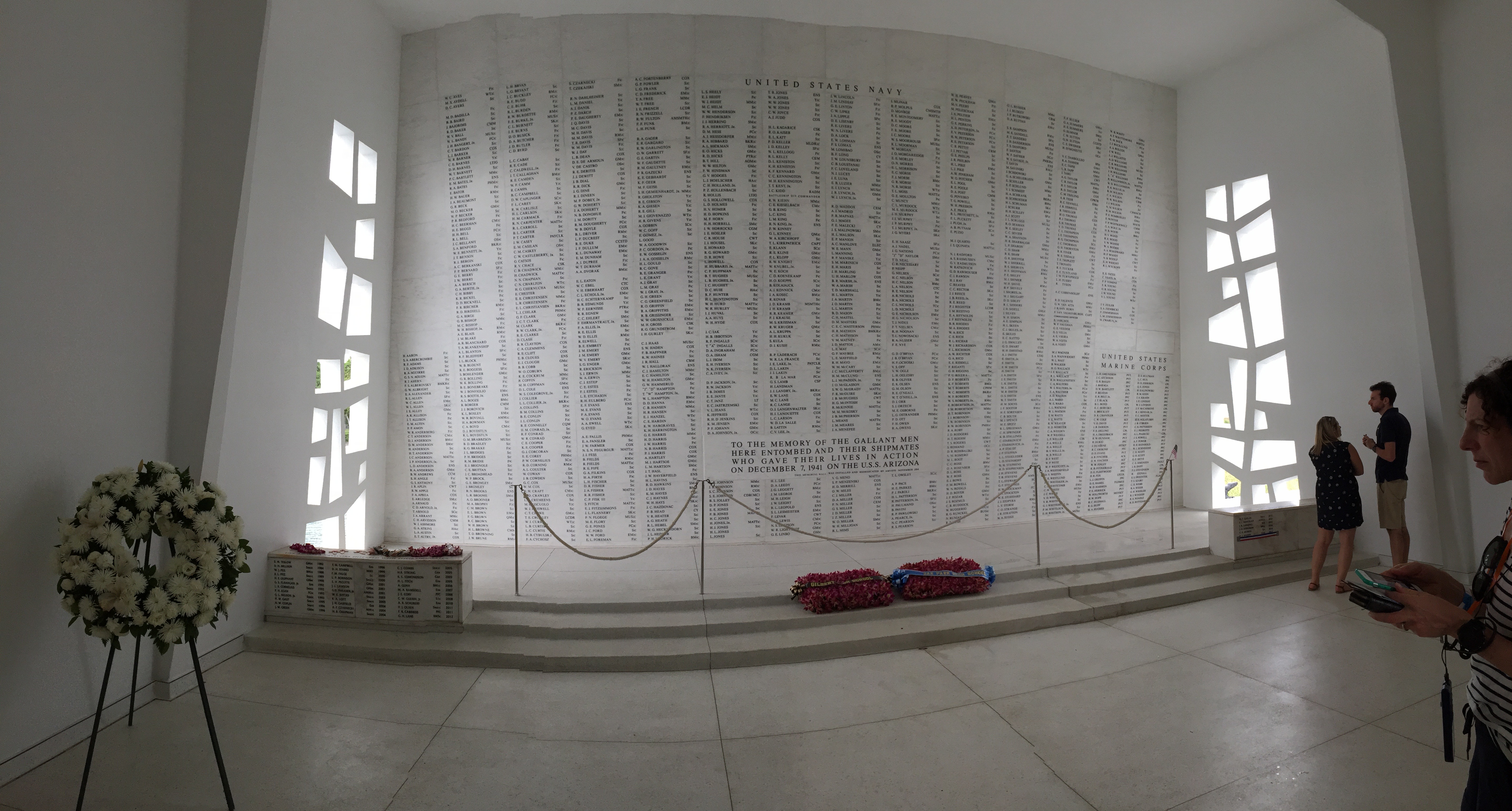 USS Arizona Memorial with the names of those who perished that awful day back on Dec 7, 1941. (side note: My Grandpa Curtis was in the FBI stationed in Hawaii at the time the bombs rained down. My Grandma was very pregnant with their first, my Uncle)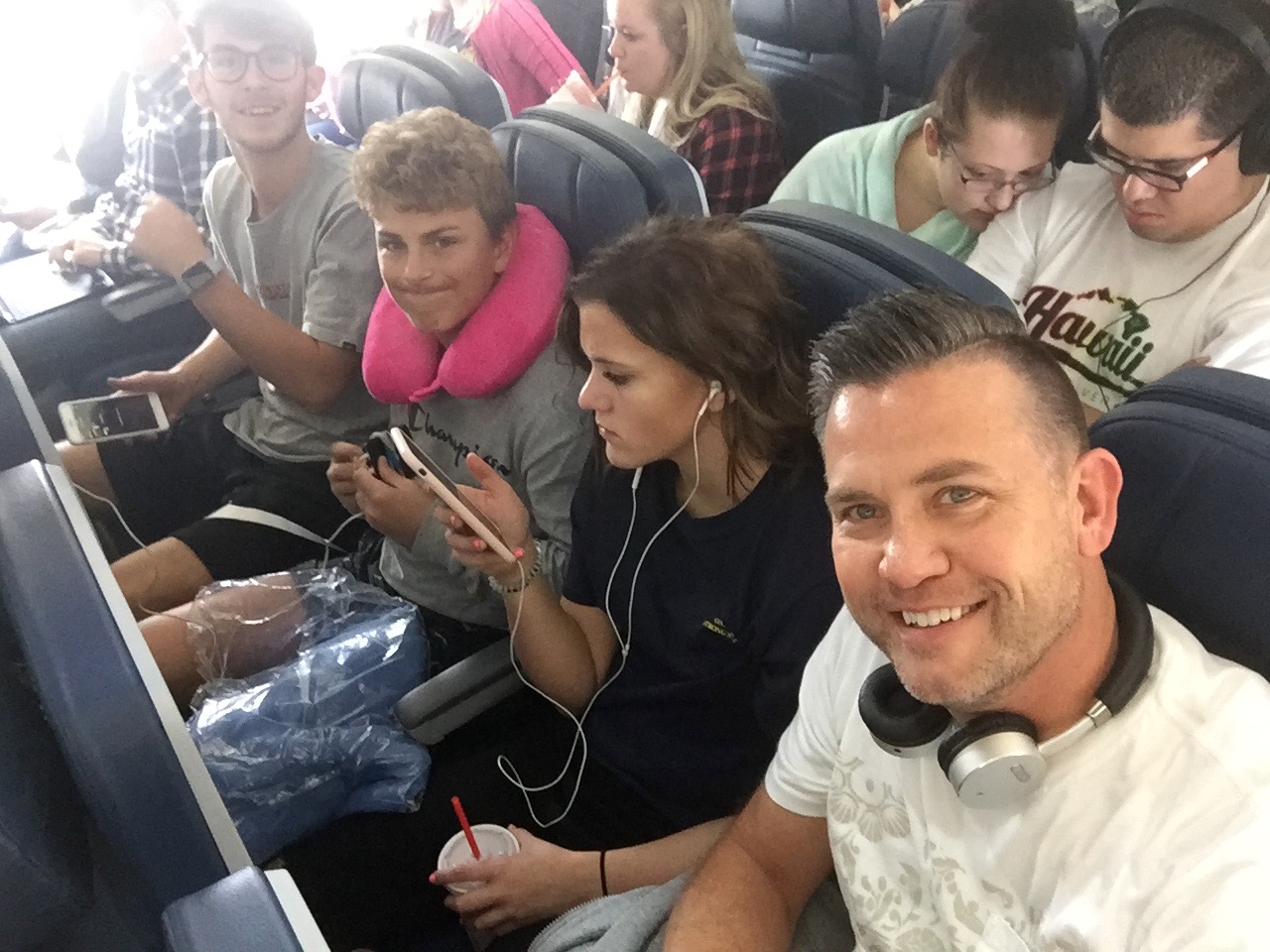 On the plane getting ready to head to Hawaii!

View from the condo where we stayed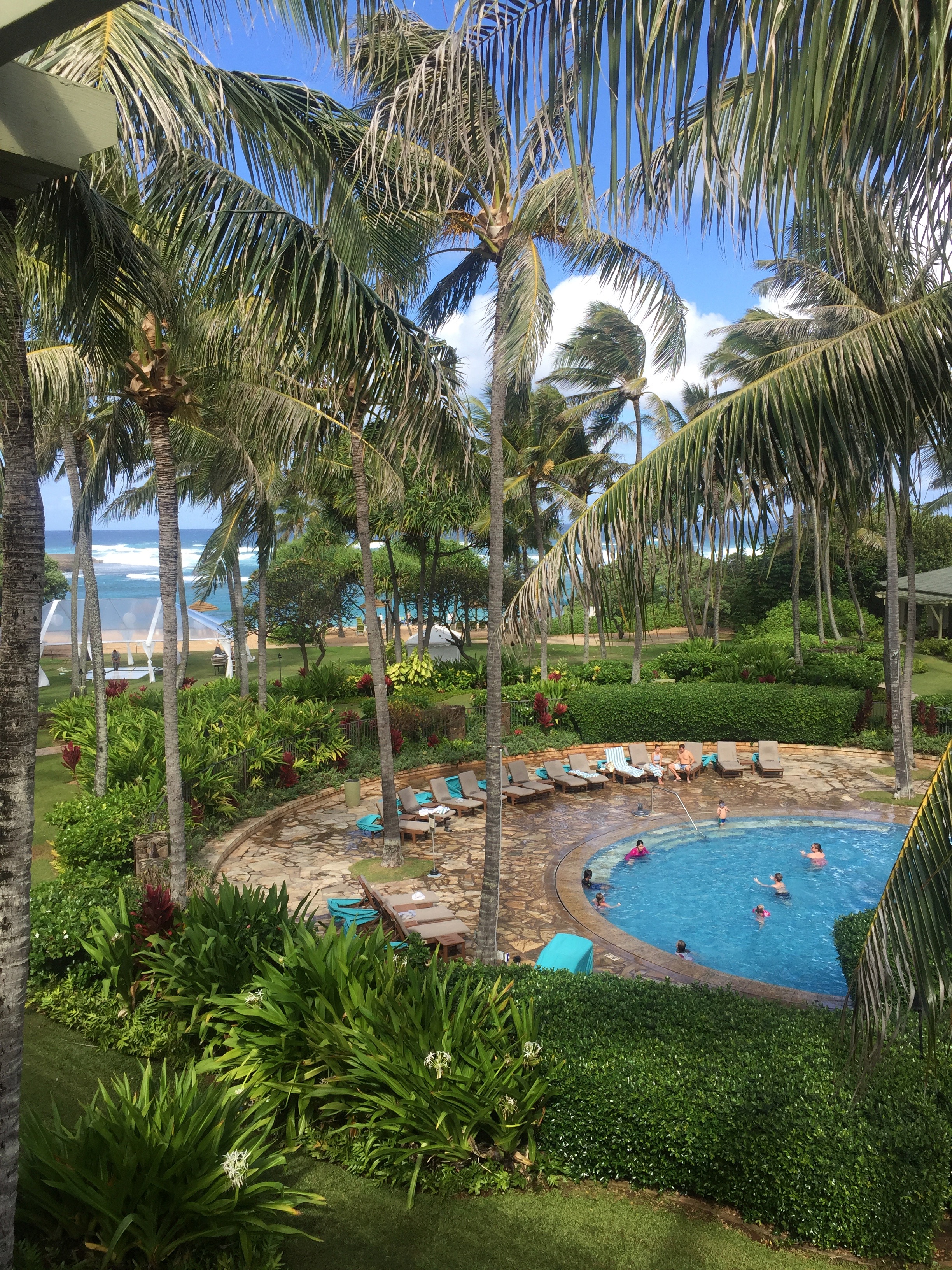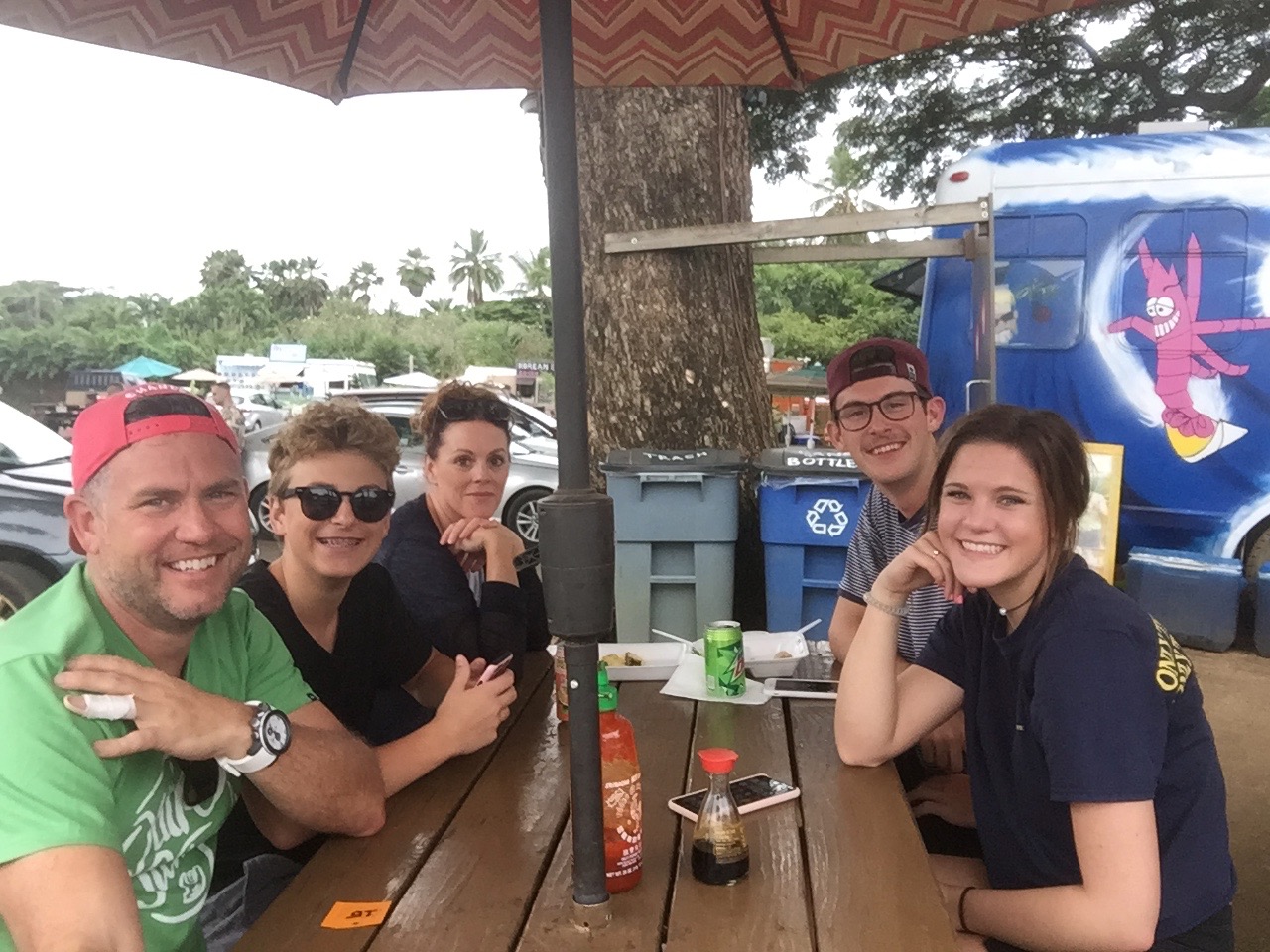 We loved searching for cool, interesting places to eat. This one was the best food truck we found. Coconut Shrimp! Mmmmm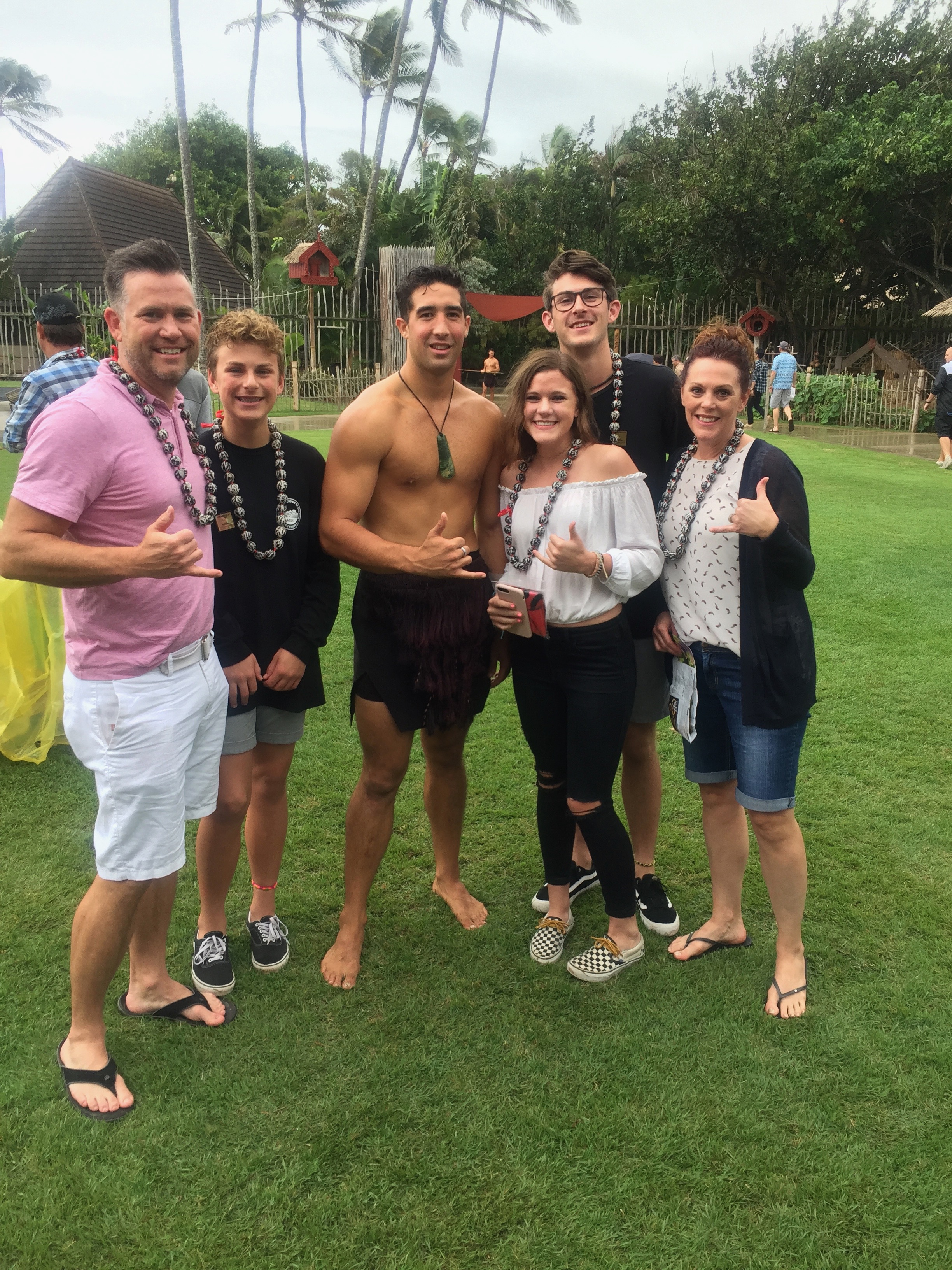 Polynesian Cultural Center (I thought the dude with us was Ross from the TV show Friends)

great beach views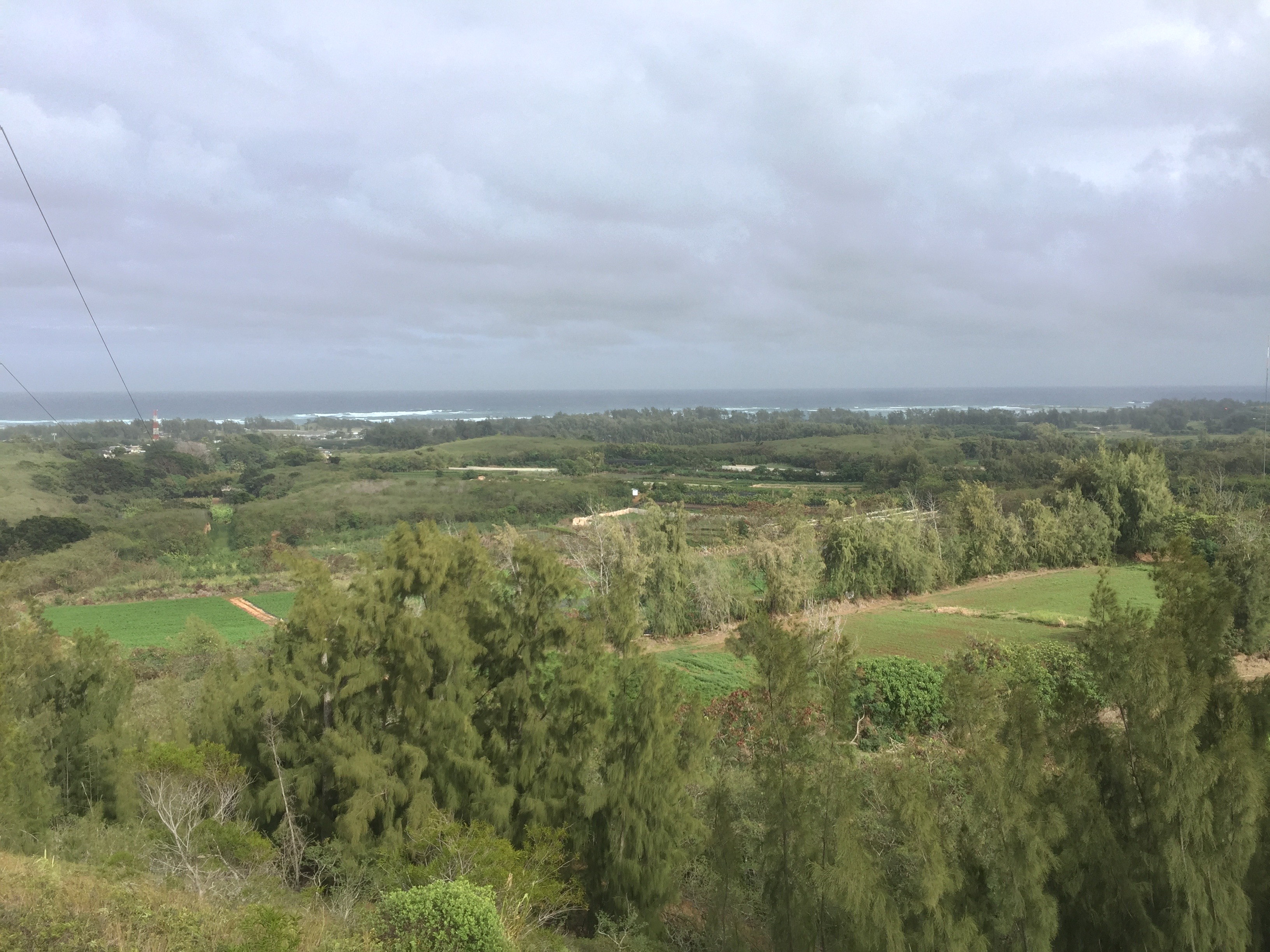 zip lining is way fun in Hawaii!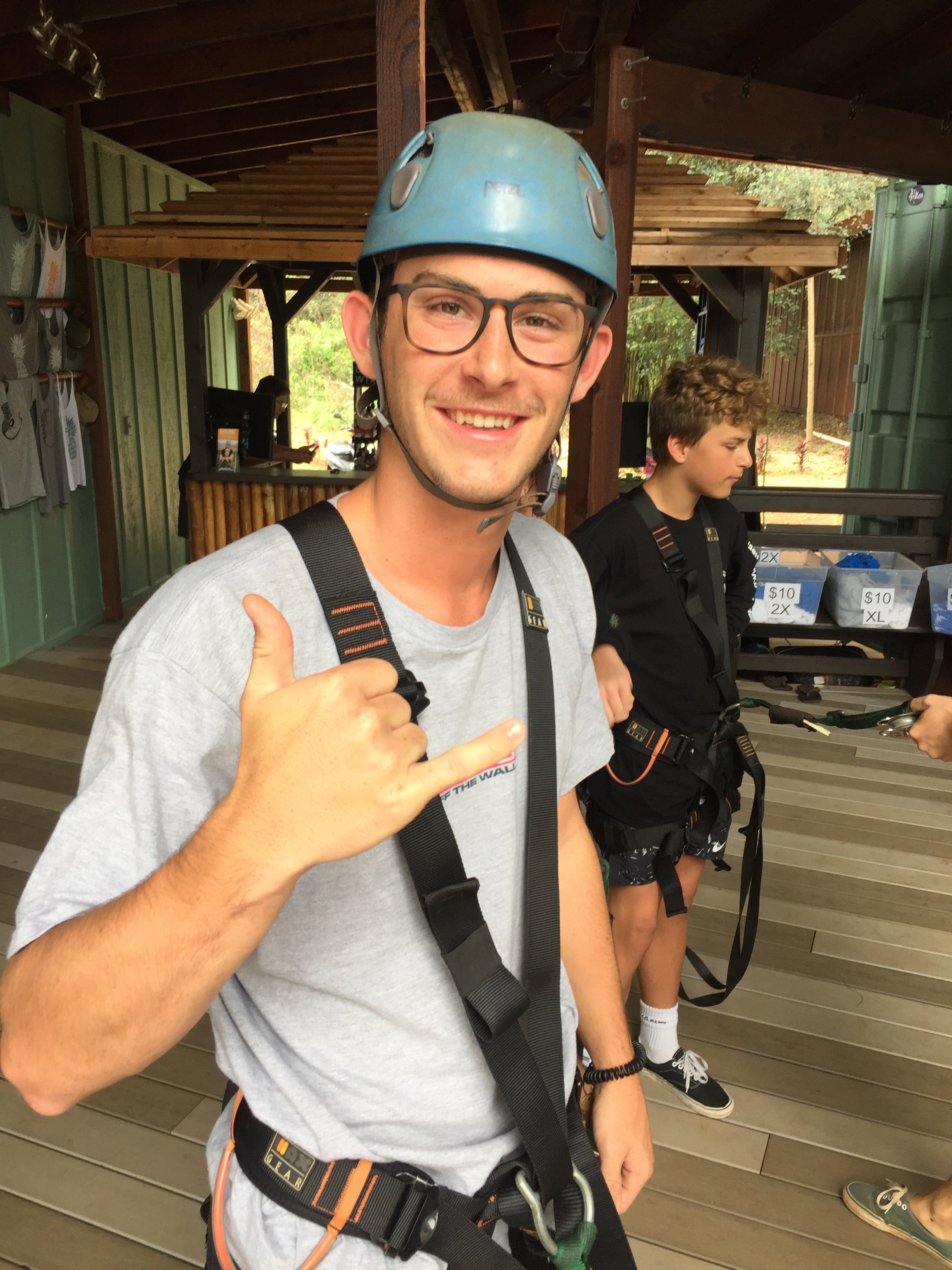 Gear on!
We can't wait til we can all go back. What a great time we had!